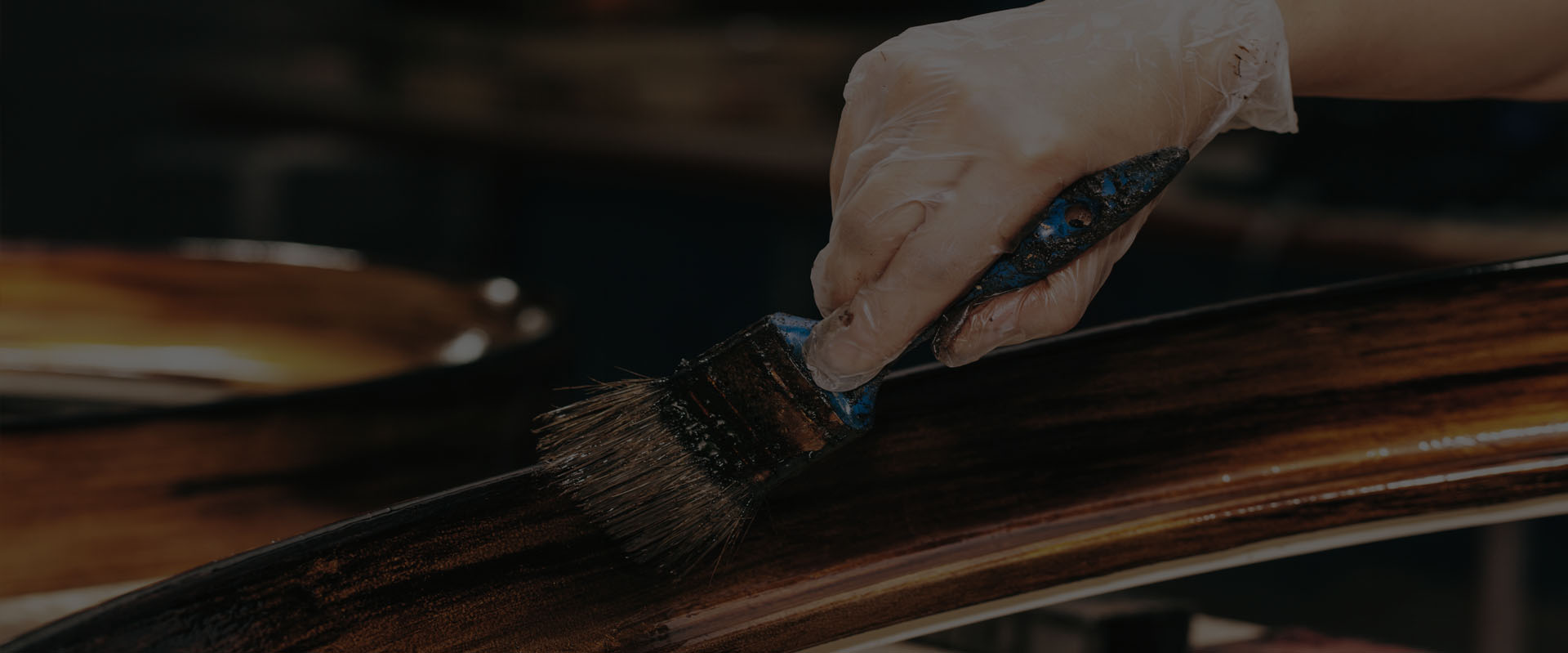 Professional
French Polishing
We have the knowledge and skill to give your wood all it needs to look its best.
Read More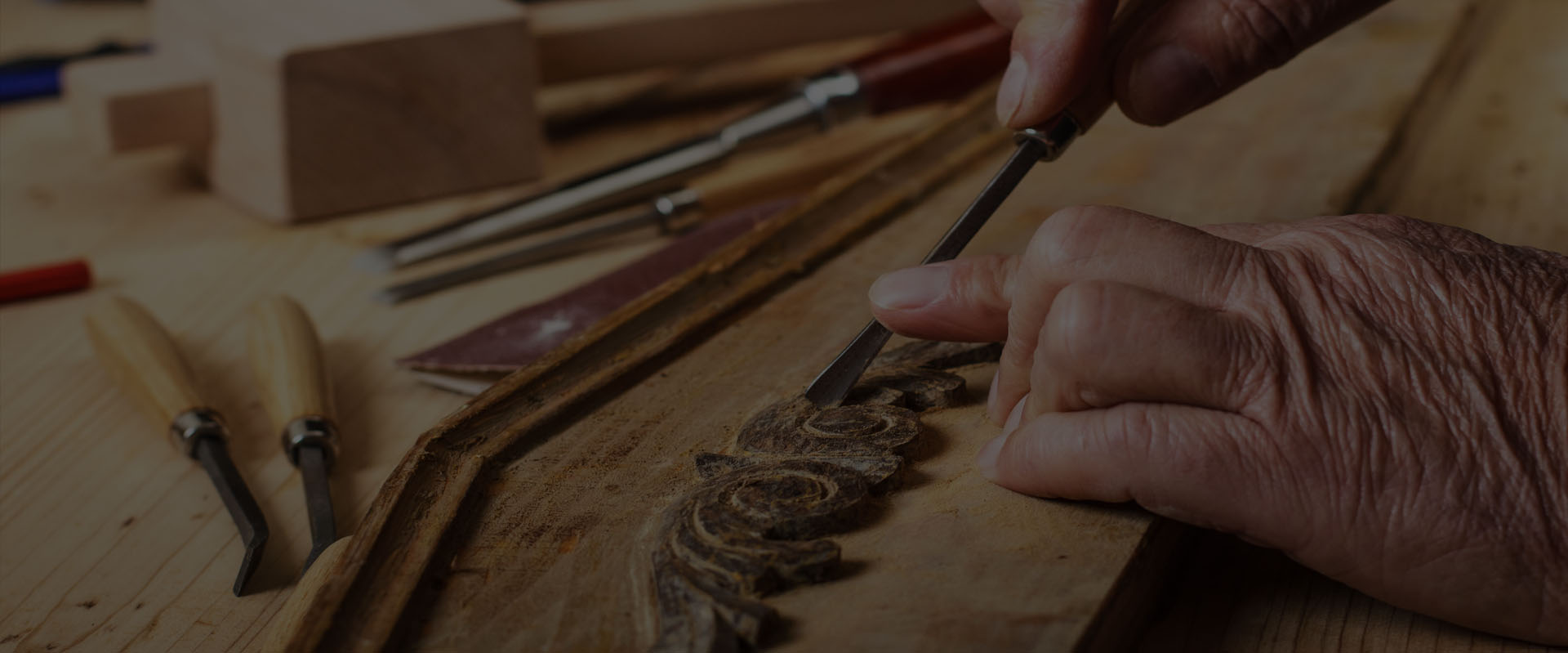 Quality
Furniture Restoration
We repair and replace any and all types of furniture.
Read More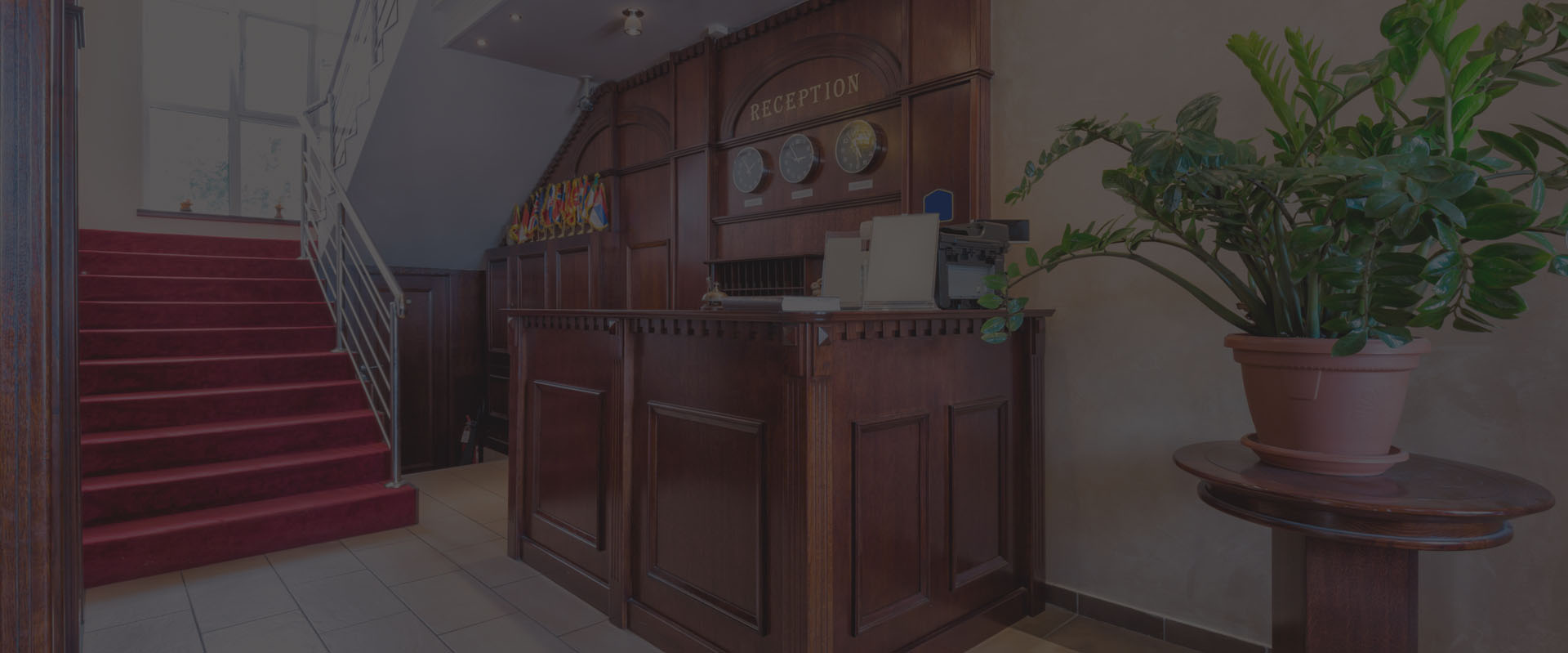 Commercial
French Polishing
Hotels, Bars, Business Premises etc.
We can provide a range of services
Read More
Smith's French Polishing & Furniture Restoration
Smith's is Ireland's leading french polishing & furniture restoration company. We have the knowledge and skill to give all your furnishings the love and care they need to flourish in their natural beauty.
We are a second generation , French polishing team. Based in Dublin we have been in the business for over 60 years. We work in private and commercial property's country wide but also have worked as far as Malta and even Dubai. We work from our workshop and site work with the old adage no job to big or small.
Our Services
We can repair & restore all types of antique/modern furniture, bannisters, staircases, doors, floors, kitchen counter tops, boardroom tables, pianos, frames, upholstery, kitchen units, dining tables etc.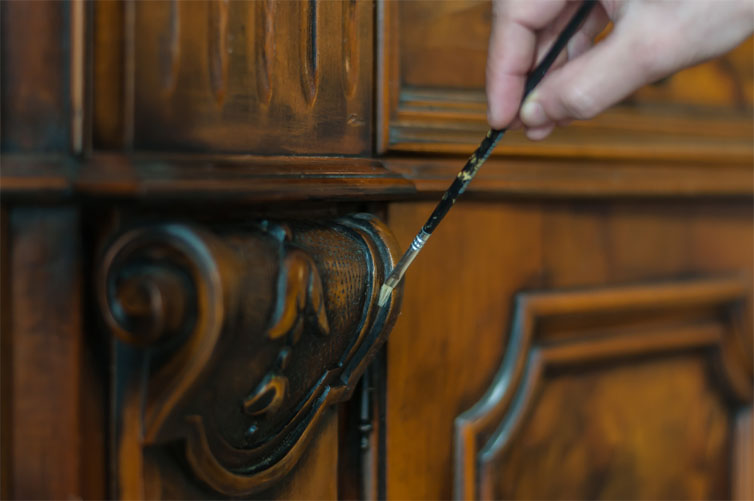 Our Approach
We like to give all our customers a professional and honest approach as to what exactly we can do and how we can restore for the best value for money. We pride ourselves in giving every customer the best and most economic advise as to their problem and we have extensive knowledge in antique and modern furniture .



Our Featured Projects
Click on the featured projects below to see the finished results.