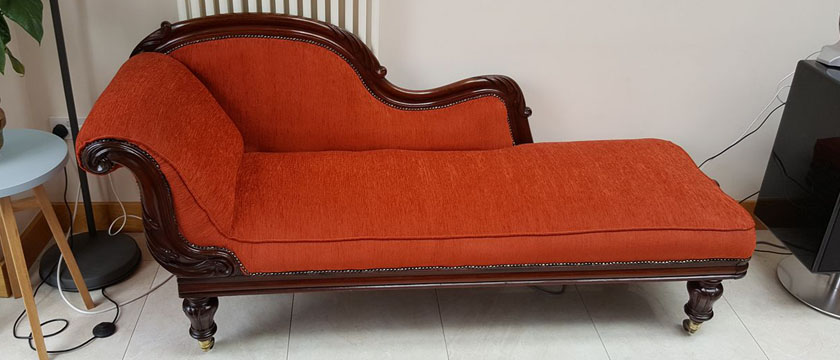 Furniture Restoration
We repair and replace any and all types of furniture. From the leg of a chair to a piano top. There is nothing that cannot be fixed . Upholstery and brass polishing is also a service we provide .
Quality & Experience
We are traditional hand polishers but also use lacquer and modern white/grey wash colours to cover the full spectrum of antique and modern wood finishes.
Perfect Finishing
A flawless finish with detailed repairs to all and any wood finishes from hard wood floors, to doors, furniture, kitchen counter tops and board room tables.
Our Featured Projects
Click on the featured projects below to see the finished results.
FAQ
What furniture can you restore?
All furniture can be restored. Bedroom , dining, antique and modern. We pride ourselves in pushing ourselves to always have an answer to any problems.
Can you pick up the furniture?
We pick up and deliver the furniture for free in the dublin area. Outside the dublin area we charge depending on distance. All quotations are free of charge.