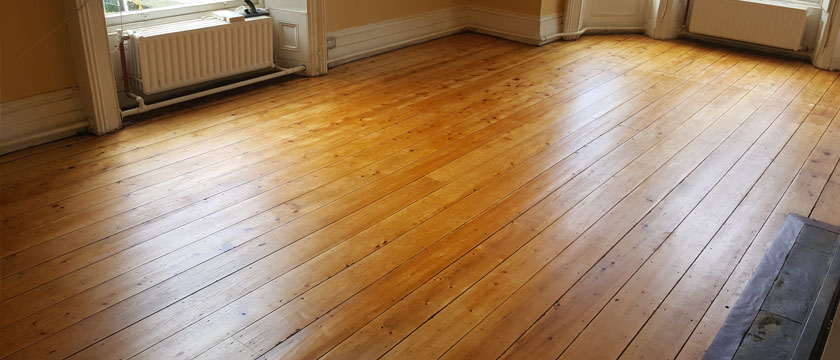 Wooden Floor Restoration
We can belt sand and lacquer or wax hard wood floors. This is an alternative to replacing floors saving on expense. We use Sanders with vacuums which causes the minimum amount of dust. We replace and repair any boards which are worse for wear and go as far as to source aged and reclaimed boards.
Quality & Experience
We are traditional hand polishers but also use lacquer and modern white/grey wash colours to cover the full spectrum of antique and modern wood finishes.
Perfect Finishing
A flawless finish with detailed repairs to all and any wood finishes from hard wood floors, to doors, furniture, kitchen counter tops and board room tables.
Our Featured Projects
Click on the featured projects below to see the finished results.
Why Choose Us
What is involved in restoration a wood floor?
We sand/stain and finish all hardwood floors. This is a motorised belt sander and angle Sanders that remove marks and stains. It brings the floors back to their former glory.
How long does it take?
A hall stairs front room and living room of a three bedroom house takes 5 days.
How long does it last?
10 to 15 years is the usual time this job lasts. We apply at least 3 to 4 coats. Depending on the floor.