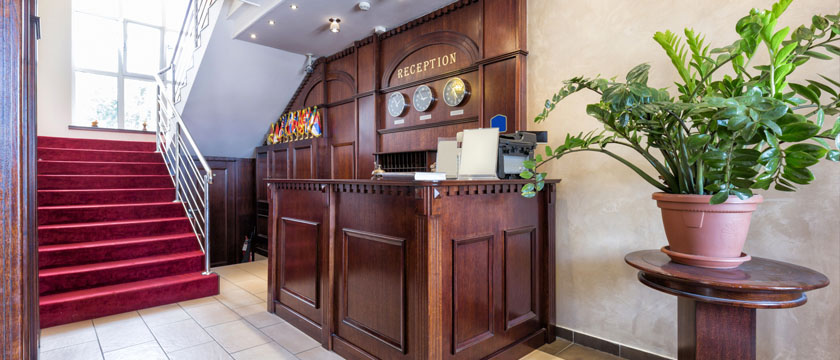 Commercial Services
Bar counter tops , bar furniture and hotels is something we specialise in. Restoring fitted furniture is far more cost effective than replacing and starting new. We have worked in over 35 hotels at home and abroad and are on maintenance on 5 hotels at present.
Quality & Experience
We are traditional hand polishers but also use lacquer and modern white/grey wash colours to cover the full spectrum of antique and modern wood finishes.
Perfect Finishing
A flawless finish with detailed repairs to all and any wood finishes from hard wood floors, to doors, furniture, kitchen counter tops and board room tables.
Our Featured Projects
Click on the featured projects below to see the finished results.
FAQ
Why restore a bar counter top?
A new bar counter top can cost anything from 10k to 30k. To restore a bar counter to new would cost between 1k to 2k.
Do you carry out emergency works?
Yes, we are more than happy to deal with any emergency works. Such as hospital or hotels. Call 086 6032458 – 24/7.